.........so alive, and I'll show you why I'm alive.
Well anyway, my friend Kitkat has tagged me with her own tag!! Yay:-) But first, there's a little bit of news.
My insanely wonderful sis Ems turned 15.
Guys. Guys. Guys. She got the Les Mis highlights soundtrack CD for her birthday!!!!
After all our schoolwork was done today we spent the afternoon having a karaoke party, speakers at full blast. We're idiots. But rather lovable ones, I hope:-)
News Number Two
She and I are no longer attending school. We shall be homeschooled forever.
Am I disappointed? Not too much:-)
I got a job, and I passed my exams!!
now for the tag!
Answer the questions truthfully
Can't tag the person who tagged you (so no tagging me)

You have to tag 5 random people, as long as they have blogs, or can comment on your blog (or if they're getting a blog soon they can wait :)) and somehow let them know

You have to link back to the person who tagged you

You don't have to post 5, if you don't have that many favorite things, but the minimum is 2 and the max 10…
So the questions are these:
Top 5 Bible Verses
Can I say the whole chapter? :-)
Top 5 Books
No-brainer:-)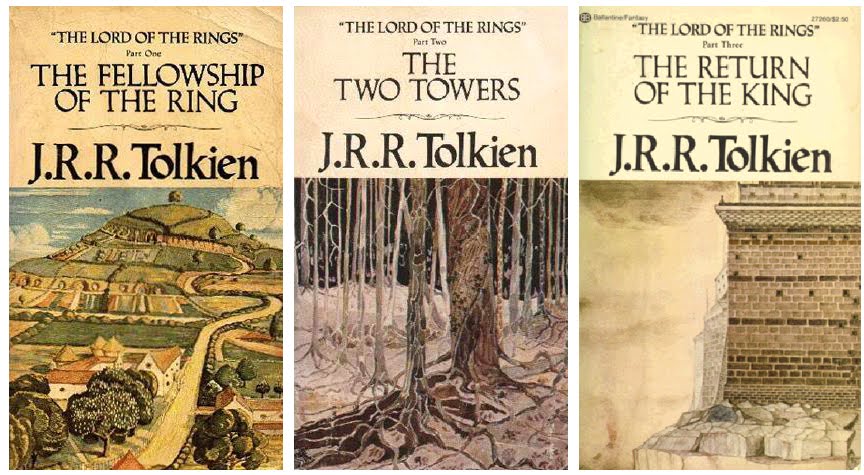 Every time I read these, I love them a little bit more:-)
Top 5 Movies/movie series
Top 5 Actors/Actresses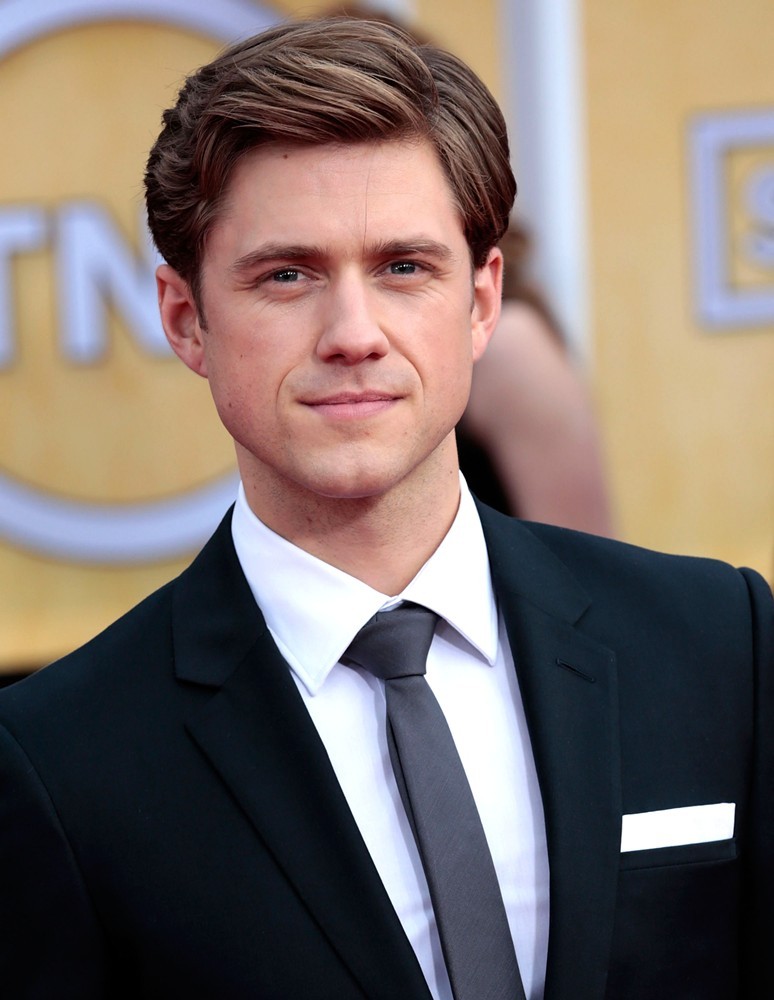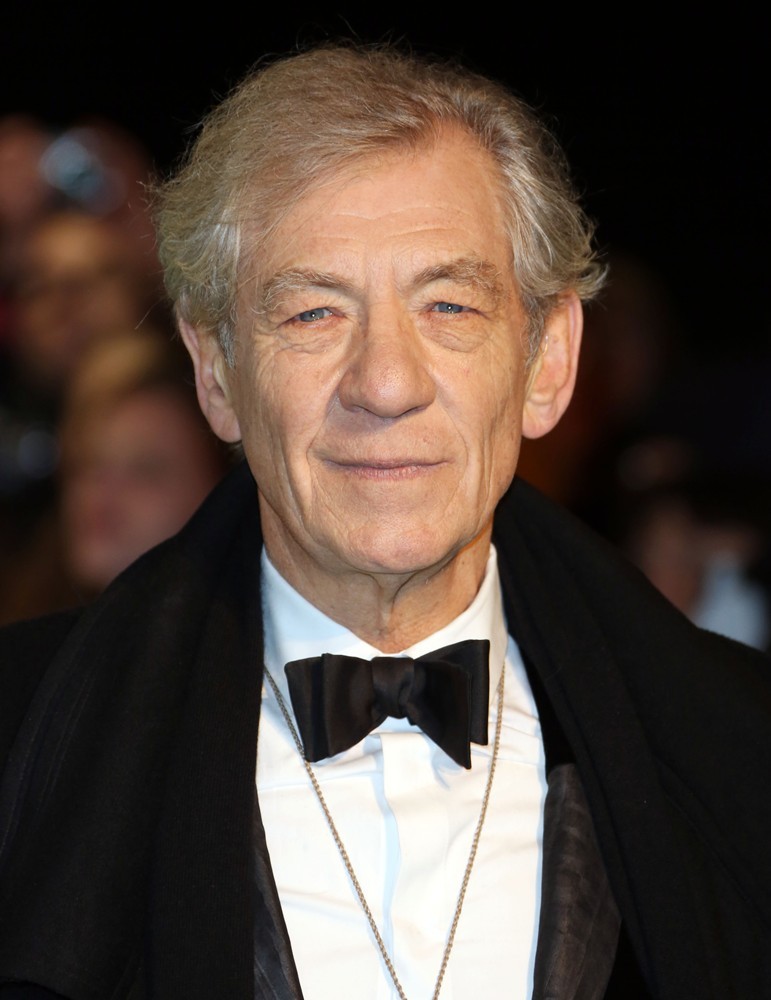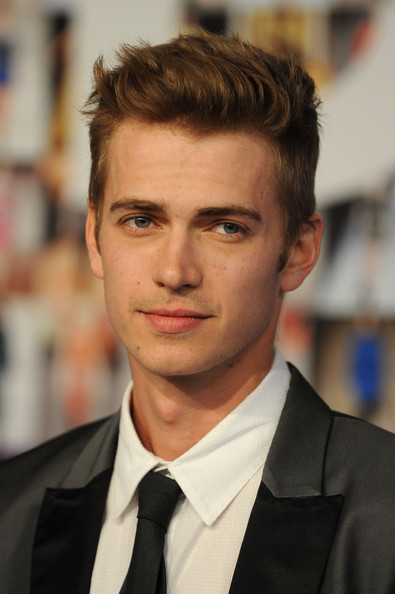 Top 5 Quotes
Top 5 Places