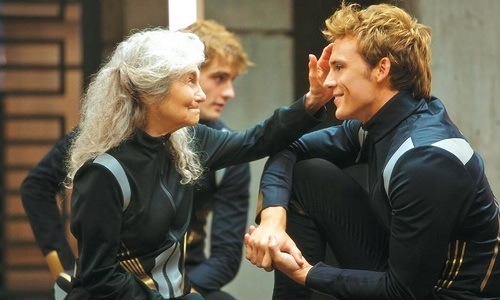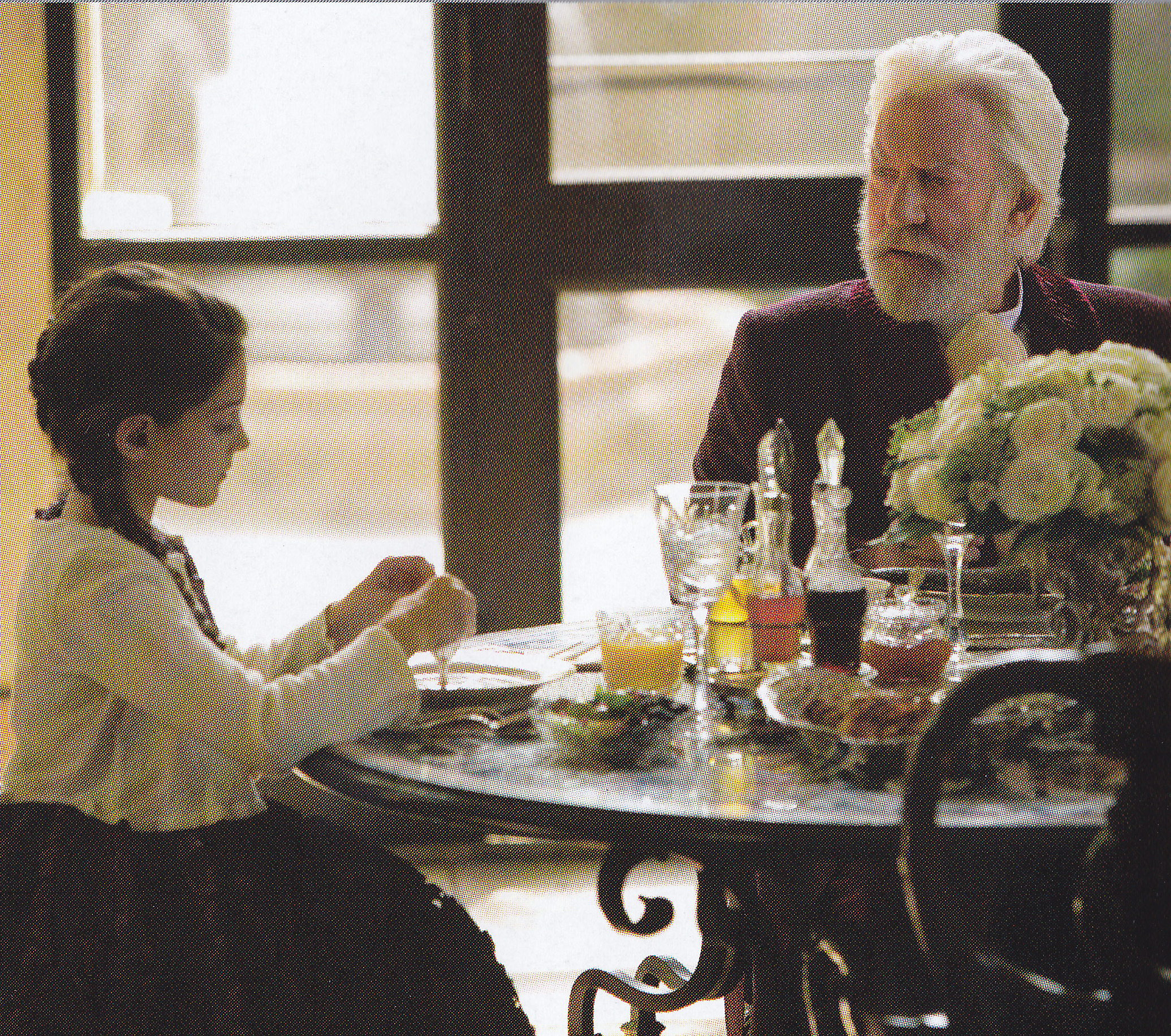 There are so many things I love about this movie.
~ Beetee's glasses
~ Katniss's wedding dress
~ Mags
~ Gale taking on the Peacekeepers
~ Katniss's facial expressions
~ Finnick Odair
~ Finnick Odair's dimples
~ Peeta's speech in District 11
~ Effie
~ Effie's butterfly outfit
~ Haymitch hugging Katniss and telling her to remember who the real enemy is....
~ President Snow's adorable granddaughter
~ Prim the budding doctor
~ Prim's gorgeous braids
~ Katniss's tour outfits
~ Cinna ;'-(
~ Finnick's recital during interview night, because we all know who it was really for
~ Peeta giving Katniss the pearl
~ the locket with those three faces in it...
~ Peeta volunteering for Haymitch
~ Finnick carrying Mags
~~~~~~~~~~~~~~~~~~~~~~~
I saw Mockingjay part 1 a couple weeks ago. Guys, it was intense and I don't know if I can review it just yet. Excuse me while I go and cry because PEETA. Agh.
Have a great day! What are some things you love about Catching Fire? Or don't love?