My sister
Ains
gave me the Famous People Tag!! It looks really fun:-)
-Put up the 'famous people tag button' and link back to the person who tagged you
-Tag the ten last people who commented on your blog (excluding anonymous or the person who tagged you)
~The official questions!~
#1 Who's your favourite singer/group?
Brooke Fraser. Not just because she's a Kiwi:-)
These guys are my favourite singing group. And yes, they're better than One Direction.
#2 If your favourite male actor was in the same room as you right now, what would your reaction be?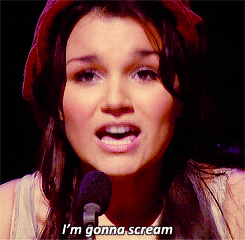 And get their autographs.
#3 Is there a famous person you used to love but (due to something they have done in their life) you've suddenly changed your mind?
#4 Name a famous person you like who's name starts with a V.
That would be Viggo Mortensen. Couldn't think of anyone else beginning with V that I actually liked.
#5 What's one of your favourite red-carpet dresses?
I love both of these....:-)
AnnaSophia Robb and Bethany Hamilton
#6 Who's your favourite Royal person?
The Queen. She's amazing.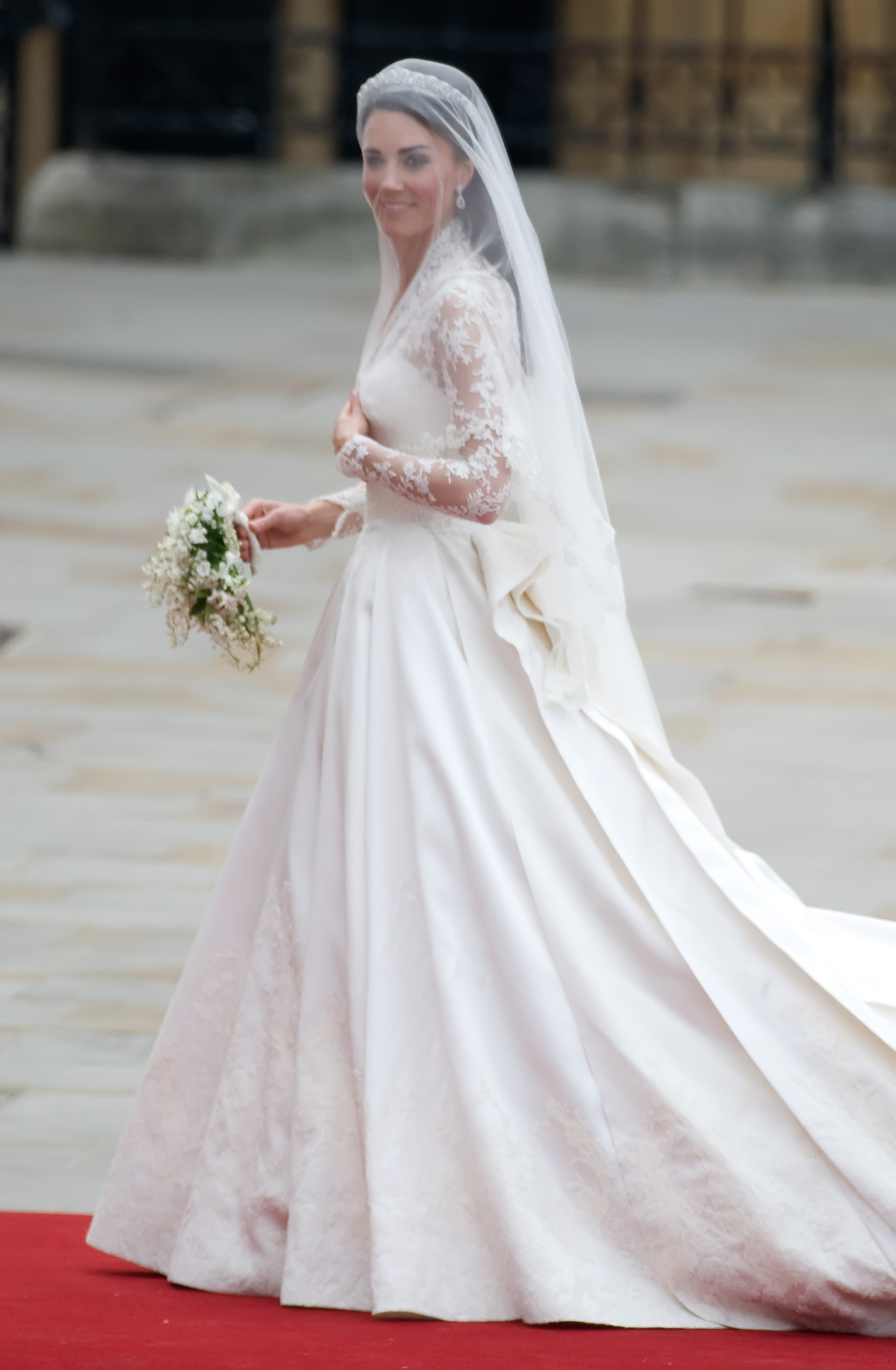 And Princess Kate. I've been told that I have Kate Middleton hair. Which is quite a compliment because her hair is gorgeous!!
#7 Who's your favourite child actor/tress?
Abigail Breslin. She was super cute in Chestnut (above) and Nim's Island (below)
#8 Is there an actor/actress you actually like their private lives of?
(Not sure if that last question was properly phrased.)
I was going to say Aaron Tveit but that's only because he is on no social media for privacy and I have no idea what his private life is like. I don't really know!
#9 Do you think that the actors/actresses have improved these last 100 years?
Probably. I love old actors too but nowadays people are exploring different methods of performing and I like a lot of modern actors.
#10 What's the weirdest famous-people name?
Fra Fee (a.k.a. Courfeyrac)
#11 Do you think you look like a famous person? Which one(s)?
I have no idea, guys. What do you think? Personally I think that I look just like me, but unfortunately I'm not famous yet.
#12 Share your favourite famous-person quote.
I came across this one some time ago and while I don't really know much about Jennifer Lawrence except that she played Katniss in the Hunger Games (really well) I thought this quote was something people need to hear:-)
True:-)
Just for laughs.
Amen.
I love this one.
#13 Who's your favourite dancer?
I'm not acquainted with many dancers. Any, actually. Sorry. Unless you count actors and actresses who have to learn country dances for period dramas:-D
#14 Why is your favourite actress your favourite one? When did you decide that she was your favourite?
I don't know if I have a favourite actress, really.
#15 Have you ever met/seen/been close to a famous person?
Some Royals have been to NZ but I didn't see them:-( Apart from that, no. Unless you count the Prime Minister, and while he's been in our town several times, I've never met him.
So according to my comment file I am tagging:
Aibhilin(Evelyn)
Zoe
Naomi Bennet
Danielle
Abi
Jess Rackley
Jane Bennet
Emily Blakeney
Natalie
Miss Elliott
There you go guys! Have a blessed day!